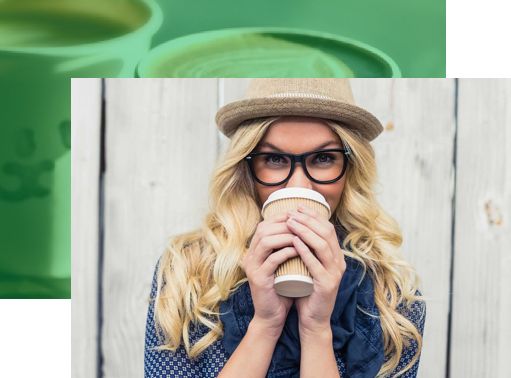 By collaborating with different manufacturers of vending machines and analysing the trends in paper container market, we attempted to solve the problem of a cup getting stuck in vending machine and found the solution how to minimize this.
Experimental Science Center
For this reason, we have established a centre for vending paper cup trial expertise in company's production base where we test our cups and adapt them to vending machines of different manufacturers. This allows for reducing paper cups getting stuck in vending machines.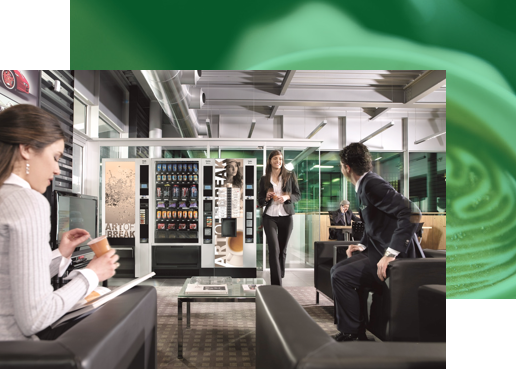 Manufacturing process
A complete paper cup manufacturing process from printing to packing is carried out in the company.